AIRBFT气动避震官网介绍:【爆破试验】AIRBFT空气避震气囊爆破压力试验,为提高产品的质量,AIRBFT气动避震工厂购入压力测试机,对气动避震产品进行压力测试,以确保产品的质量,给玩家安心的保障!
检测目的:气囊爆破压力
检测产品:AIRBFT气囊
检测结果:3.8MP=38kg压力(气囊卡环脱落)
检测数量:3个
Airbft pneumatic shock absorbers official website introduction: [burst test] airbft air shock absorbers burst pressure test, in order to improve the quality of products, airbft pneumatic shock absorbers factory purchased a pressure testing machine to test the pressure of pneumatic shock absorbers products, in order to ensure the quality of products, to give players a reassuring guarantee!
Detection purpose: air bag burst pressure

Test product: airbft airbag

Test results: 3.8mp = 38kg pressure (airbag clasp falling off)

Number of tests: 3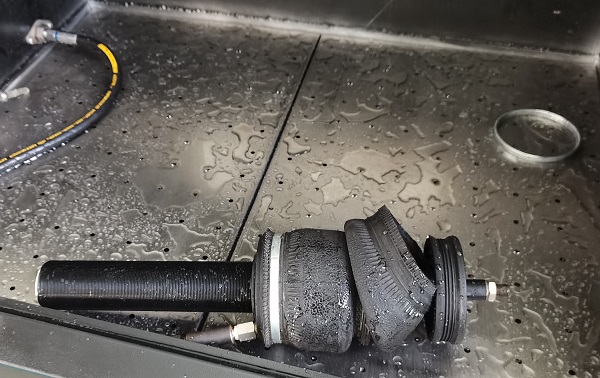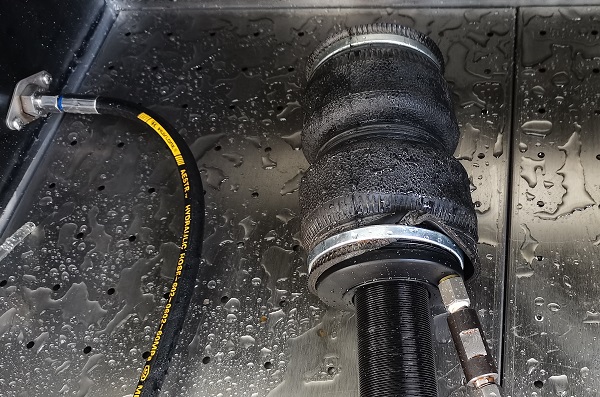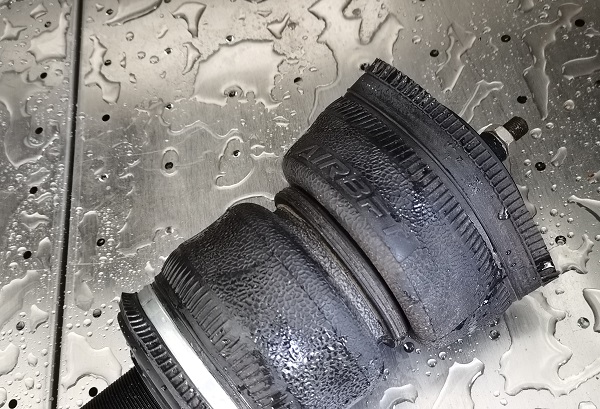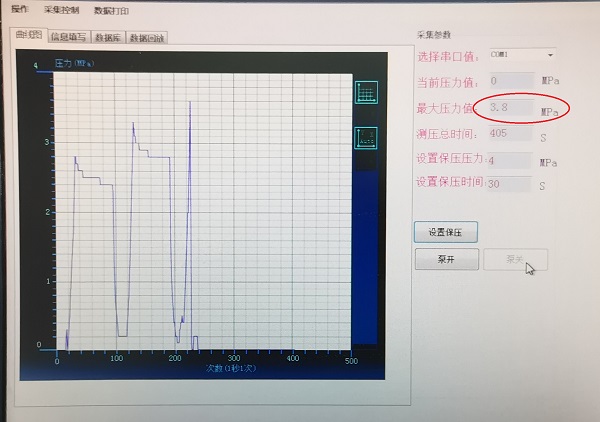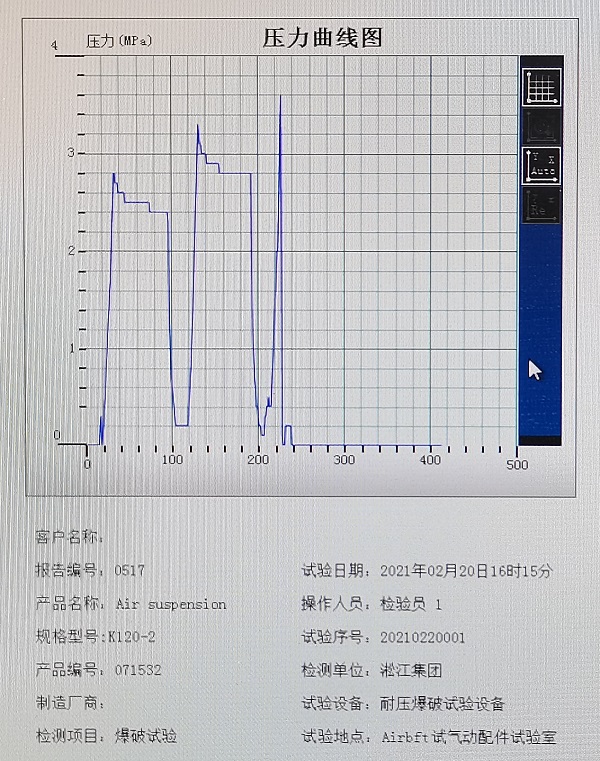 试压结果可以看出,AIRBFT气囊的承压能力很强,压力在达到38kg才会是钢箍脱落,气囊无损。我们知道正常轮胎使用气压在2.5-3kg,而AIRBFT空气气囊的使用压力在4.0-10kg,所以玩家可以非常放心的使用AIRBFT的产品,只要不是锋利物品割破气囊,正常使用5-8年没有问题!
购买AIRBFT气动产品或者其他问题咨询欢迎致电我们!15638838718
The pressure test results show that airbft airbag has strong pressure bearing capacity, and the steel hoop will fall off when the pressure reaches 38kg, and the airbag will not be damaged. We know that the normal tire pressure is 2.5-3kg, while the airbft air bag pressure is 4.0-10kg, so players can use airbft products with great confidence. As long as the air bag is not cut by a sharp object, there will be no problem in normal use for 5-8 years!
Buy airbft pneumatic products or other questions, please call us! 15638838718